bend & stretch
The power of innovation lies in its ability to transform challenges into opportunities, adversity into advantage. It is the relentless pursuit of better, the refusal to accept the status quo, and the driving force behind a brighter, more promising future.
Strategic Innovation consultancy
Innovation Programs
Innovate with Purpose
Discover how we partner with you in innovation to crafts solutions that matter. Blending creativity with strategic insight, ensuring every innovation aligns with your goals, drives growth, and makes a lasting impact.
From concept to execution, leading guidance through the entire innovation journey. Committing not just to ideas but to results, turning visions into reality and challenges into triumphs.
Discover End-to-End Strategic Innovation Leadership
Harness the power of co-creation
Innovation is the result of collective engagement and synergistic effort. Engage in collaborative thinking that transcends boundaries.
Together, we harness the collective intelligence of your team to generate breakthrough ideas that propel your organization forward.
Discover our Co-creative Workshops
Invest in your future focused mind and skill set
Innovation isn't just a skill—it's a mindset. Equip yourself (and your team) with the tools and knowledge needed to drive innovation independently.
Our Design & Systems Thinking Programs go beyond theory, providing practical insights that transform you (and your team) into innovation champions.
Explore our Innovation Programs
Philosophy
philosophy, (from Greek, by way of Latin, philosophia, "love of wisdom") [is] the rational, abstract, and methodical consideration of reality as a whole
We apply principles and elements from Agile, Design Thinking, and Systems Thinking in order to innovate for a future aligned with the Sustainable Development Goals. 
the bend and stretch approach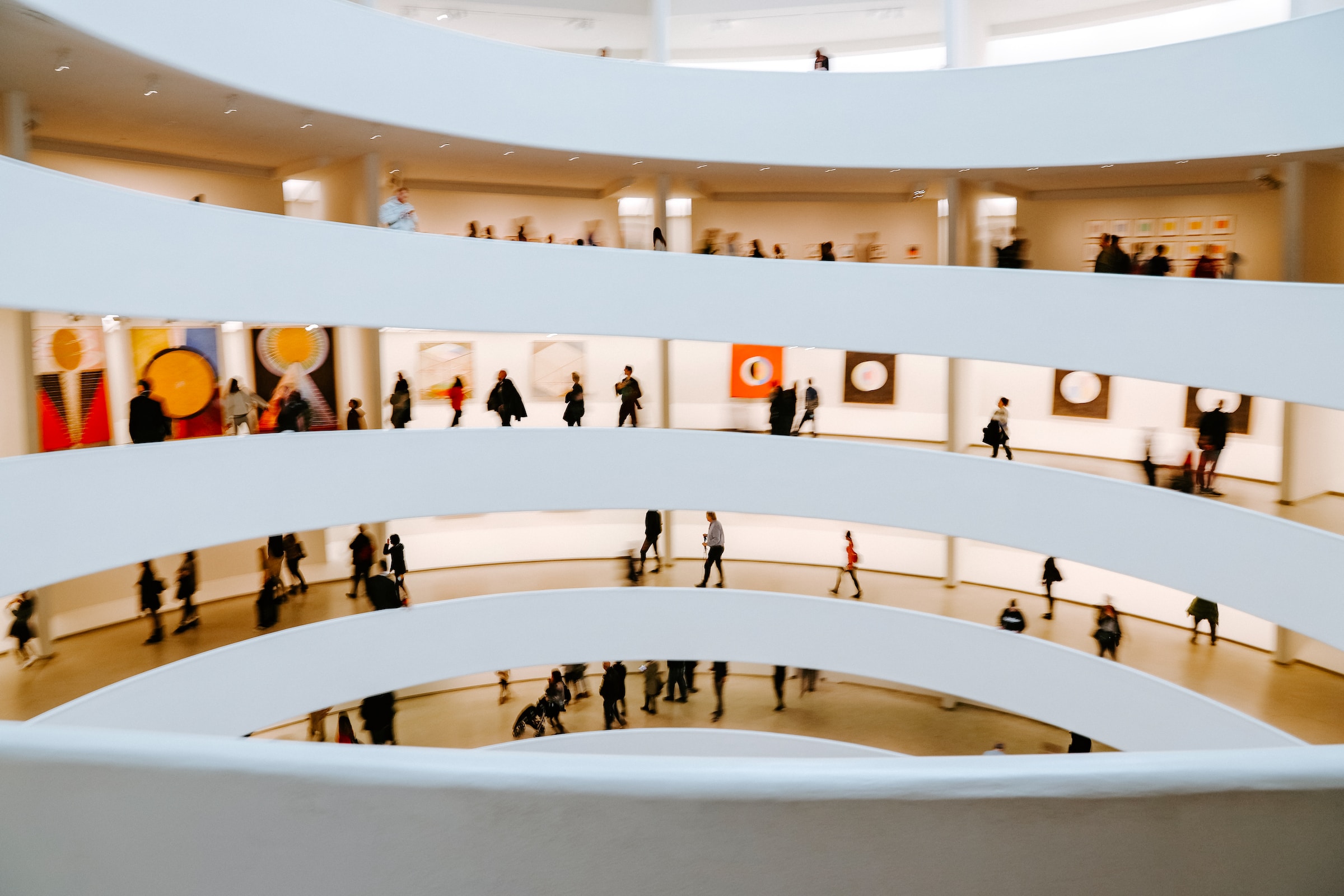 "When you step into an intersection of fields, disciplines, or cultures, you can combine existing concepts into a large number of extraordinary new ideas"
bend & stretch provides the intersection to co-create the extraordinary with guidance, direction and execution to go from idea to realized vision
---
---
About bend & stretch
Our founder, Maryama  Marong is your partner in Strategic Innovation & Impact Projects. Maryama translates your vision into a solid strategy, storyline or program.
She can lead teams from conceptualization to execution as an intermin Strategic Innovation Lead.
At bend & stretch it's all about helping companies and professionals better serve their mission through strategic tactics.
Maryama's background includes over a decade of professional experience in strategic consulting, marketing and communications. She holds an MBA and was trained at INSEAD, and is a certified Agile Coach.
Maryama has worked with: Conscious Business Institute, Nivon, TNW – Financial Times, Tradler, FEM-START, ABS, Bunes & Ferenczi, De Upstarter, Heineken, Fédération Internationale Automobile, Groei & Bloei, Mentos, Unibail-Rodamco Westfield, CBRE, Eneco, Sanctum, Zadkine, Summa College and ROC van Amsterdam.
Get in touch
Connect via LinkedIn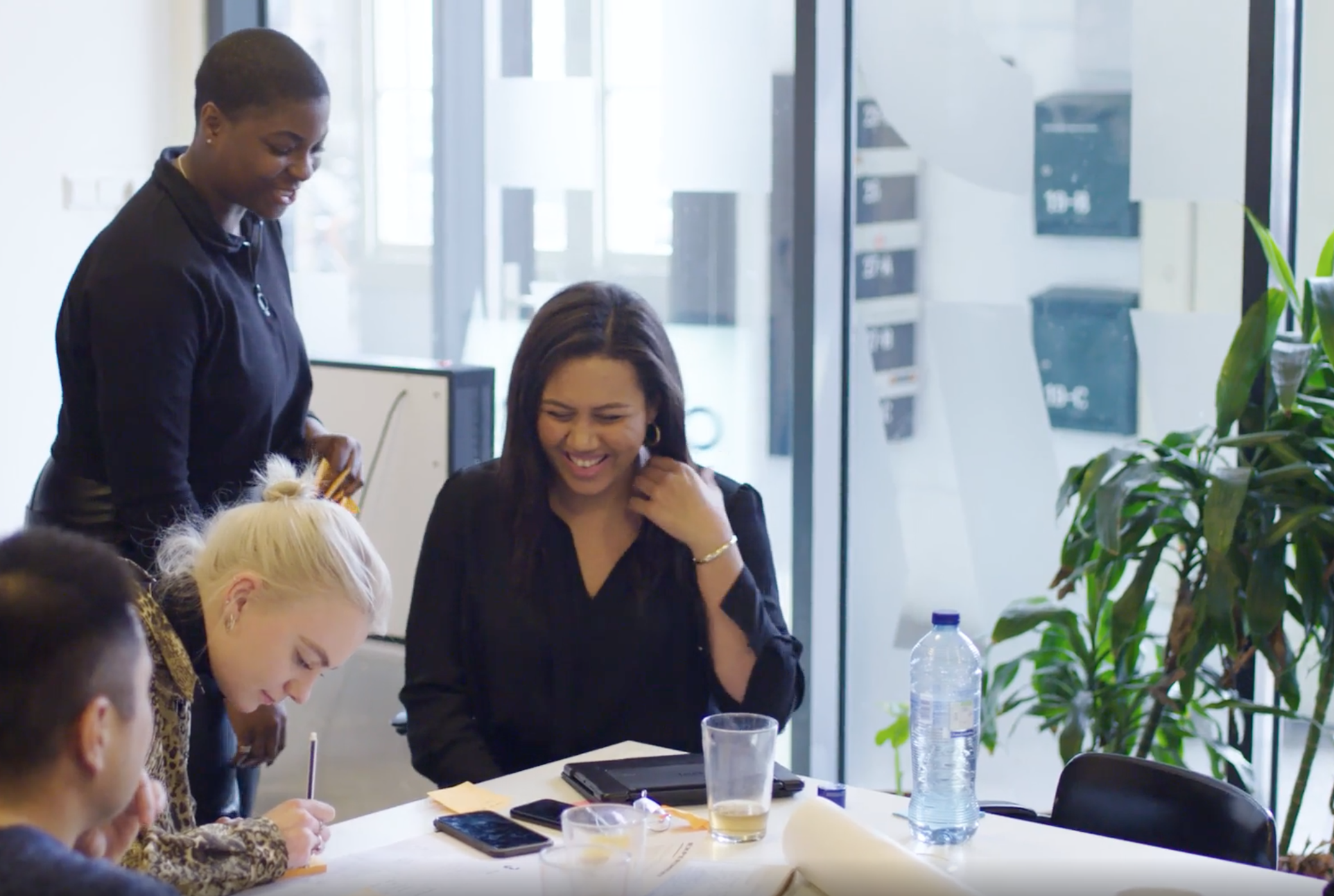 Featured on RTL Z, Voice America and World Unity Summit: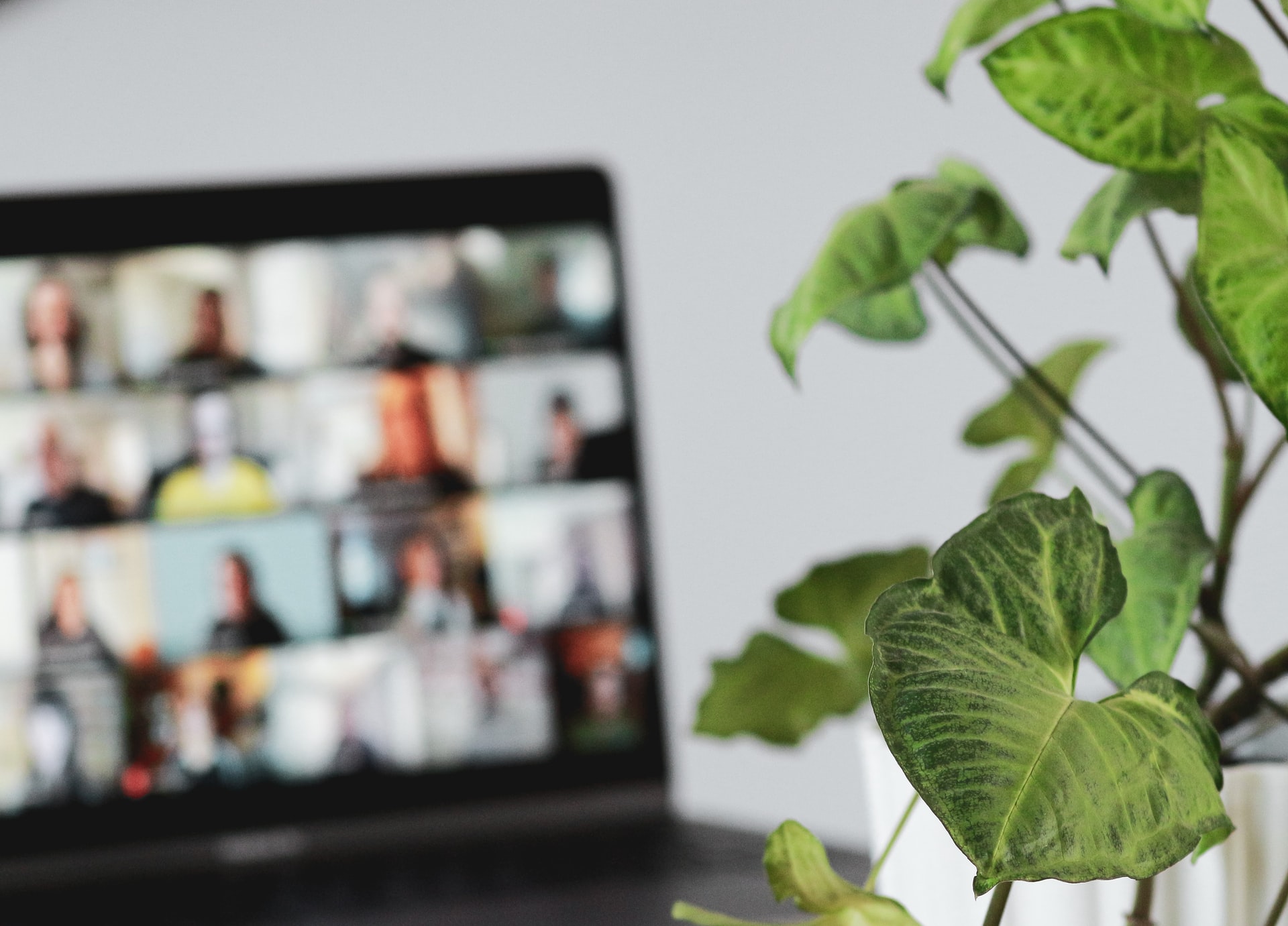 Co-creation and Innovation
Bringing people, whether it's experts, stakeholders or teams, together can lead to many great new things. Community building and co-creation are prerequisites for business success in today's landscape.
bend & stretch has co-created over 20 new and innovative educational programs with partners such as TUI, ASML, Securitas, VDL, Hoya Vision and many others. By bridging the gap between education and the workplace, we're creating future proof programs.
Explore your possibilities