Tune in!
As humanity, we're standing at a crossroads. The only institution that's powerful enough and able to deal with the pace of change is business. How can we transform businesses so they'll take the lead for the good of all including our planet?
Hosted by Dr. Kurt Johnson and co-hosted by Bend & Stretch founder, Maryama Marong, and Peter Matthies of the Conscious Business Institute, the interviews in this episode with Paul Polman and Rinaldo Brutoco. Listen now.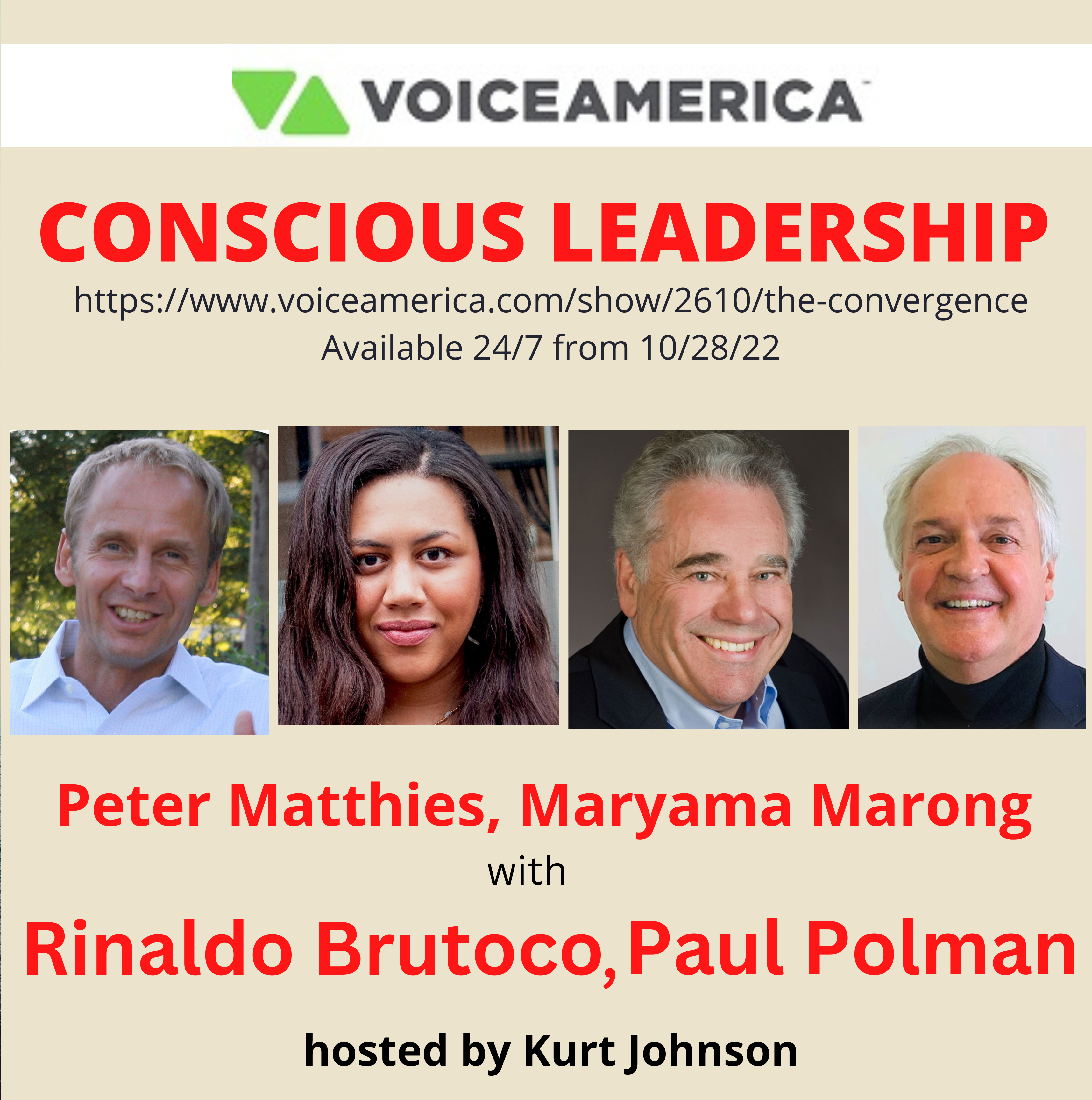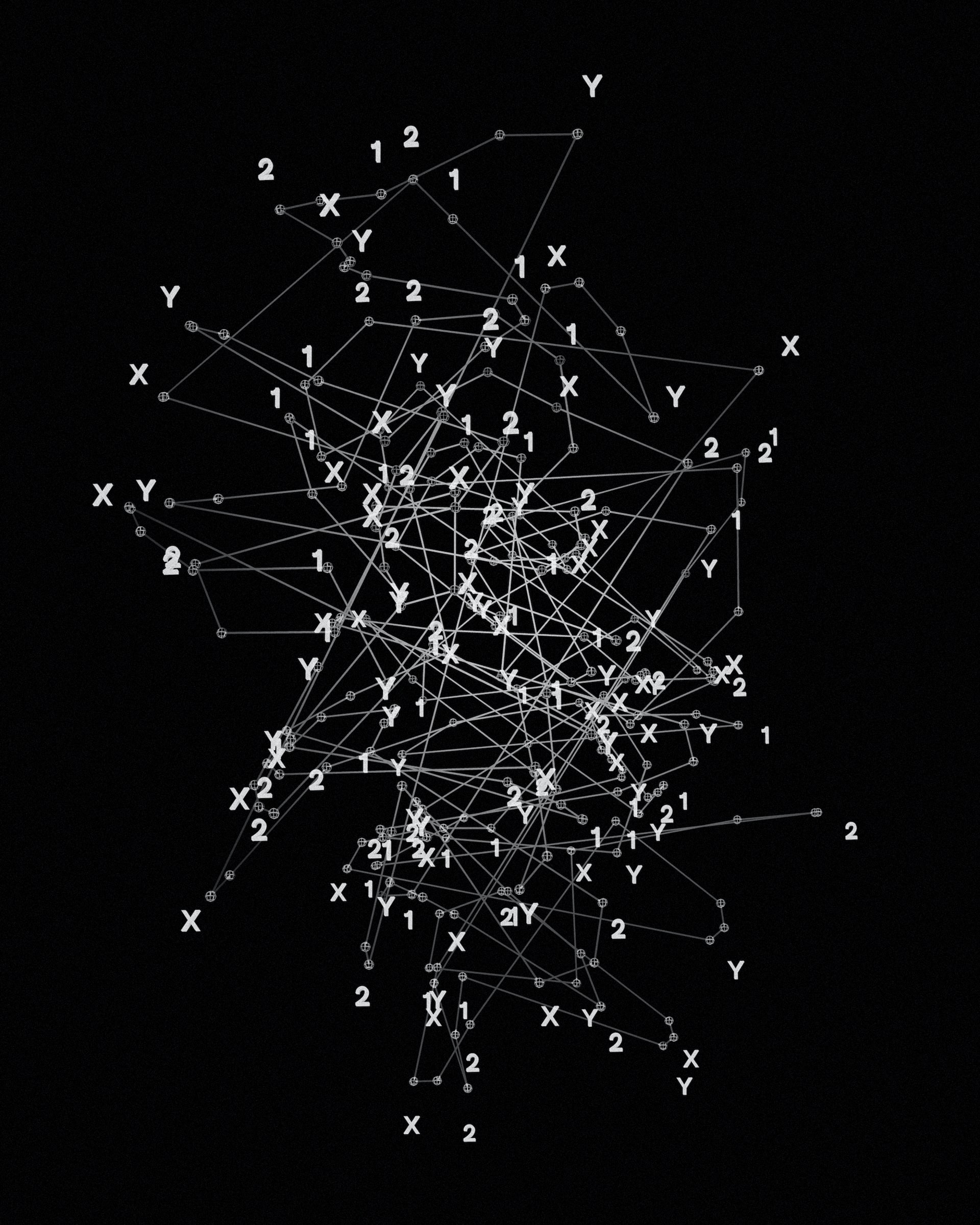 "When you step into an intersection of fields, disciplines, or cultures, you can combine existing concepts into a large number of extraordinary new ideas"
– F. Johansson

bend & stretch provides the intersection to co-create the extraordinary with guidance, direction and execution to go from idea to realized vision
Collaborate with us
We provide future forward tailored services to our clients in the following categories
Strategy Development | from defining your North Star to creating alignment on how to move from the current to the future state
Innovation & Programme Management | facilitating transformation through disruptive or step changes. From New Product or Programme Development to repositioning
Branding & Storytelling | connect with your audience through stories. Providing guidance and production support, from web design to in-studio recordings
—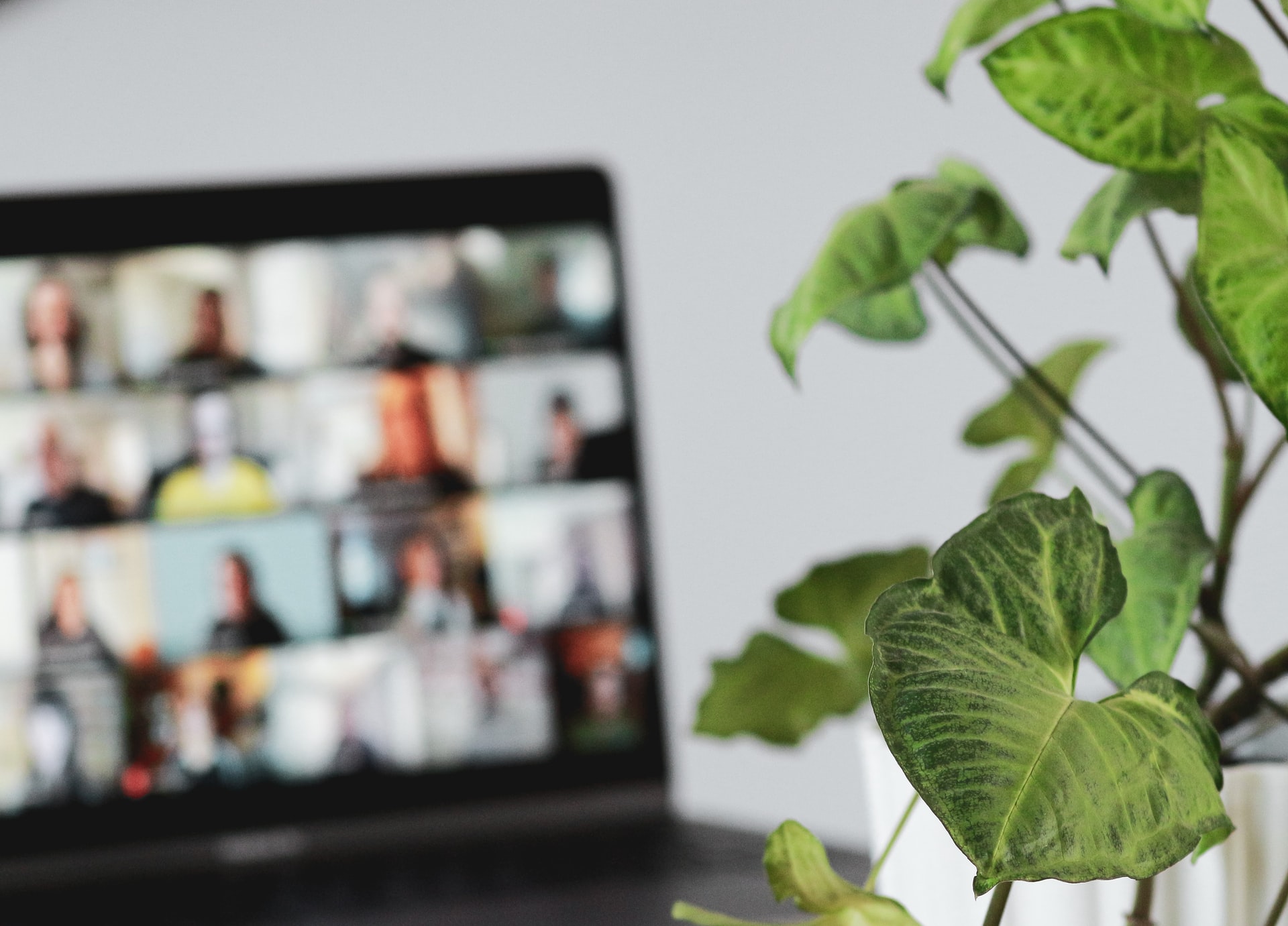 Co-creation and Innovation
Bringing people, whether it's experts, stakeholders or teams, together can lead to many great new things.
bend & stretch has co-created over 10 new and innovative educational programmes as well as great programming for TNW's 2020 conference, a Financial Times tech platform.
Philosophy
philosophy, (from Greek, by way of Latin, philosophia, "love of wisdom") [is] the rational, abstract, and methodical consideration of reality as a whole
We apply principles and elements from Agile, Design Thinking, and Systems Thinking
the bend and stretch approach
About bend & stretch
Our founder, Maryama W. Marong translates your vision into a comprehensive strategy, storyline or programme.
At bend & stretch it's all about helping companies and professionals better serve their mission through strategic tactics.
Maryama's background includes several years of working in strategic consulting, marketing and communications. She holds an MBA and was trained at INSEAD, and is a certified  Agile Coach.
Maryama has worked with: Conscious Business Institute,TNW, Tradler, FEM-START, ABS, De Upstarter, Heineken, FIA, Mentos, Unibail-Rodamco Westfield, CBRE, Eneco, Sanctum, Zadkine, Summa College and ROC van Amsterdam.
Say hello
LinkedIn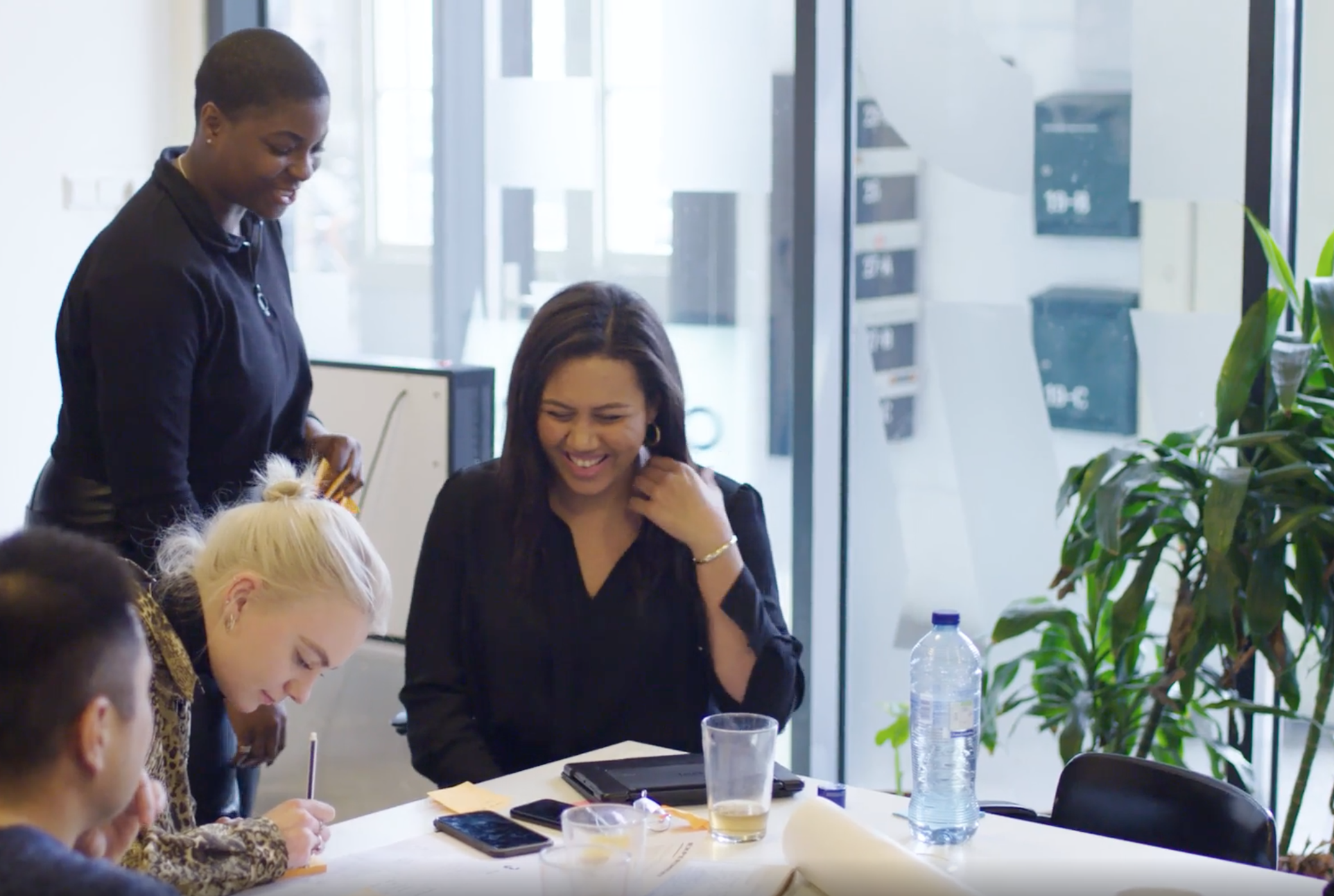 Some of our work
01 apr , 2022

01 mrt , 2022

01 nov , 2021